A personal studio in the southern parts of Sweden.
The Photographer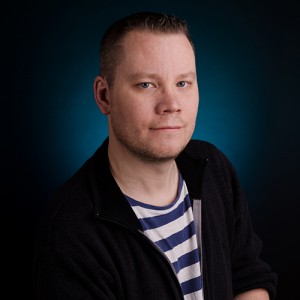 Marcus Uddenhed is a self taught photographer that loves to capture moments in time. His everlasting love for photography has steadily increased since the first time he got a camera.
Took his first real steps in photography when he purchased his first analog camera centuries ago, well almost…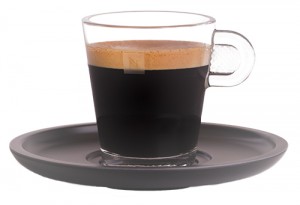 On a personal note, he loves spending time with his family and has a knack for anything technical, loves coffee and anything that you can eat.
Some of the photographers that inspire him is, Yusuf Karsh, Joel Grimes, Matt Granger & Peter Hurley.
---
The Studio
Most of his work happens in the studio that resides in the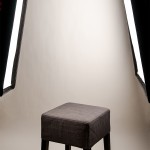 southern parts of Sweden, the goal is to give you a personal service with a professional touch that makes you want to return here over and over again.
In the studio you will feel right at home, simply because it is in his home and as his journey within photography continues, he invites you, his current and future customers along for the ride.
Feel free to share with your friends and family, to anyone really that you think would like to have a memory of loved ones captured.